MPYC Event Hall Rates*
Daily Scout Rate: $5.00 USD per person

Daily Church Rate: $5.00 USD per person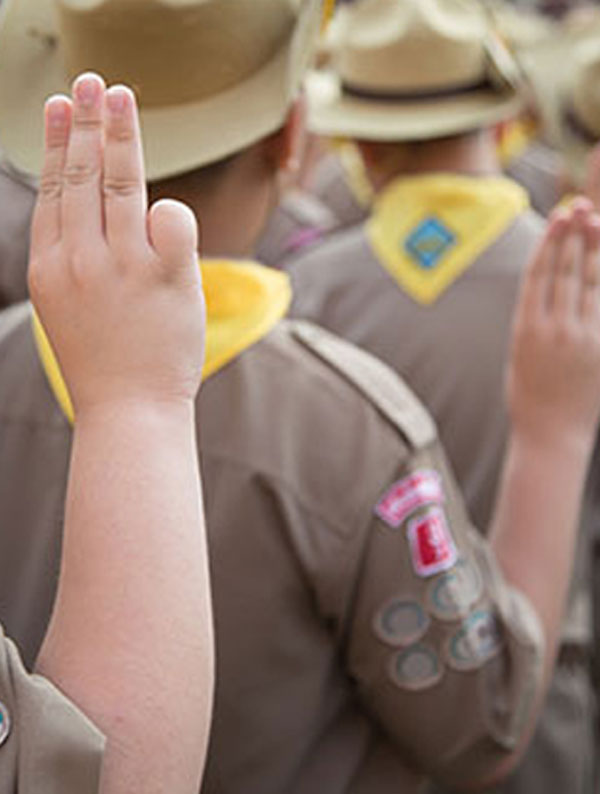 Camping Reservations
The Masonic Park & Youth Camp offers a level of learning and exploring to guests of every age. Whether hiking on a trail, kayaking on the Little Manatee River, fishing on Lake Dot, or horseback riding, you and your family will learn as much about nature as you do yourselves.



Lake Dot at the Masonic Park is located toward the front entrance. We provide our guests with canoeing and fishing activities, in addition to wildlife education and water safety. Our lake is home to various aquatic life, including bass, blue gill, catfish, and soft shell turtles.



The Masonic Park borders the Little Manatee River for almost three-quarters of a mile! Kayak and canoes are made available to our guests for enjoyment, including life safety vests for adults and children.
*Availability and Special Rates
Please use the reservation form below to request a Camping date of arrival and departure, and a member of our staff will contact you to confirm and secure with a deposit. Note that submission of this form does not guarantee above rates or requested dates, and should not be considered a confirmed registration. Masonic Member discounts are available by contacting the Park Office. Above Rates are subject to change at any time.