Daily Bunkhouse Cabin Rate
$20.00
Daily Occupancy Rate
$5.00

(per person)
Note: Sleeps up to 20 persons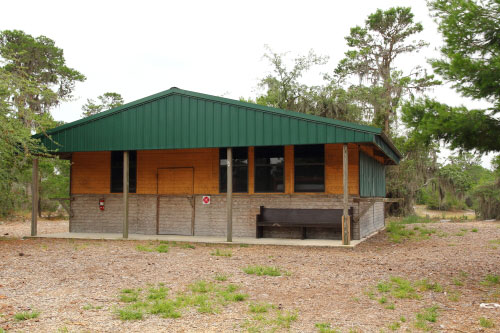 Bunk House Cabin Reservations
The Masonic Park and Youth Camp Bunkhouse Cabin Reservations are available on a daily basis, subject to your group.  For your convenience, golf carts are welcomed!
*Availability and Special Rates



Please use the reservation form below to request an BunkhouseCabin Rental date of arrival and departure, and a member of our staff will contact you to confirm and secure with a deposit. Note that submission of this form does not guarantee above rates or requested dates, and should not be considered a confirmed registration. Masonic Member discounts are available by contacting the Park Office. Above Rates are subject to change at any time.